Moonicorn's Cookie Quest

Every 1000 years, a unicorn is born with lactose intolerance.

Use your unique ability to find all cookies and save the unicorn world!
Contains lots of cuteness, pinkness, fun and confetti. Enjoy!

Hey everyone! My name is Johannes. I created this little game and really put some love in it, I hope you will have some fun. This game is still in development. If it appeals to the community and the feedback is generally good, I will continue development. I'm planning to provide 20 new levels with brand new features as well as an awesome backstory with an intro video, which will look something like this: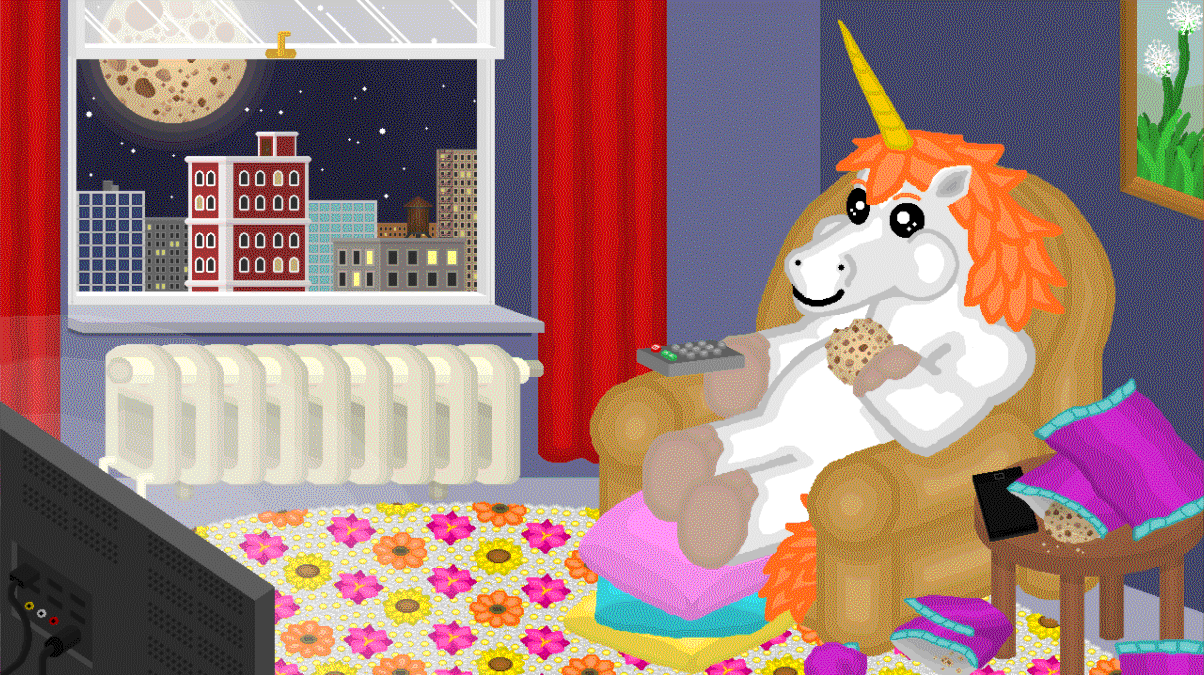 If you loved this game, please consider giving some love back and making a small donation. This will give me the strength to keep development going. Thanks!

I'm very interested in critique. Any wishes for future levels? Let me know in the comments below or write an e-mail at jg_development@gmx.de .
Also available on

Comments
Log in with itch.io to leave a comment.
Great stuff! I enjoyed this a lot.
so cute!! awesome game, keep working on this!